Unken - 2300 m² leasehold land for 5 houses
The first model settlement of GEMINI next Generation houses could be erected on a leasehold site of the municipality of Unken. Download GEMINI next Generation in Unken.PDF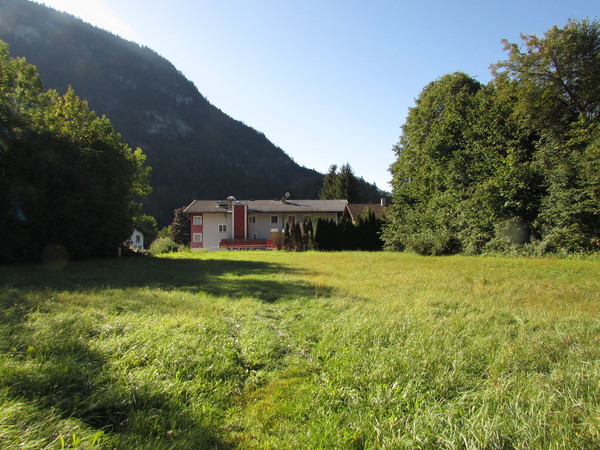 View from the end of the dead end street to the south to the property.





View from the southern edge of the property to the north.




Historical development and current statements
This subdomain GEMINIs.pege.org and the subdomain
Invests.pege.org
shows the historical development of the project.
GEMINI-next-Generation.house
shows current statements of GEMINI next Generation AG.