Energy for room heating becomes insignificant
How much do you save when you freeze in your own house? Between 18 and 23 degrees interior temperature are only 1000 kWh heat, less than 250 kWh electricity, less than 20 EUR.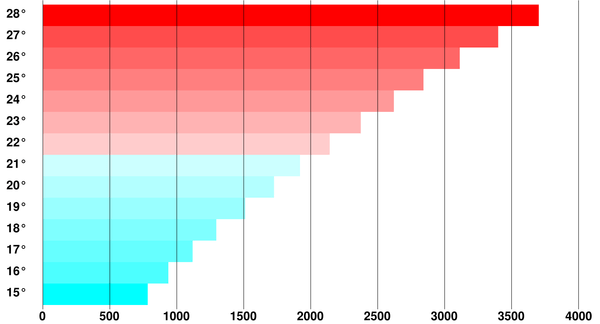 With Ubakus calculated for the location Salzburg.

2022-03-17: Values of 2019



The wall construction has been significantly improved and now has u=0.109. The room heating demand has decreased significantly.