Video information evening Unken
Information evening on the planned first GEMINI next generation model settlement in Unken on February 6, 2020. The video is only in German.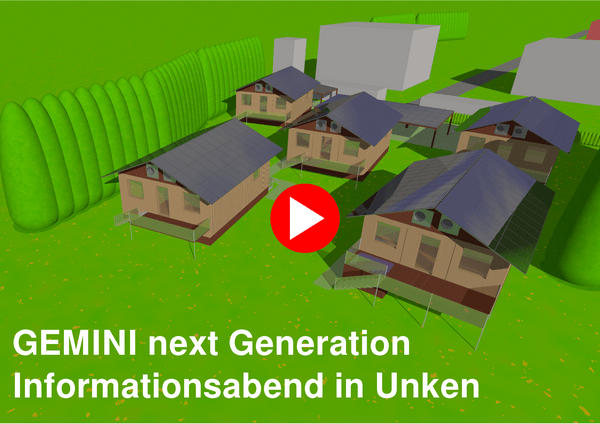 Historical development and current statements
This subdomain GEMINIs.pege.org and the subdomain
Invests.pege.org
shows the historical development of the project.
GEMINI-next-Generation.house
shows current statements of GEMINI next Generation AG.