From the factory for the first tests
A green venture capitalist has invested in the project. Now it's a matter of proving the concept. The first devices for it are being shipped at the factory right now.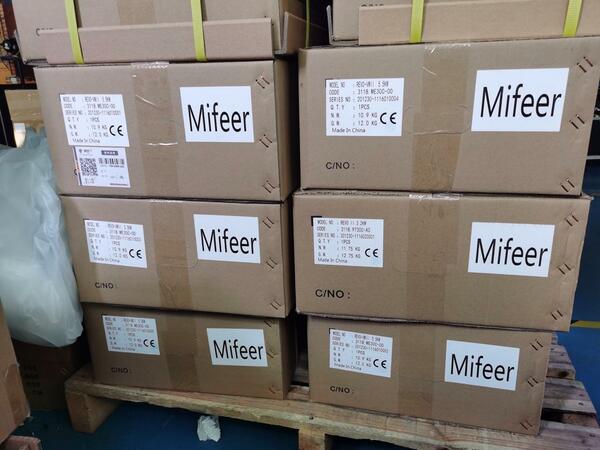 Inverter suitable for 48V LiFePo4 batteries.




3 air source heat pumps.
Historical development and current statements
This subdomain GEMINIs.pege.org and the subdomain
Invests.pege.org
shows the historical development of the project.
GEMINI-next-Generation.house
shows current statements of GEMINI next Generation AG.