Production hall near Bleiburg
Martin Moser, the managing director of Neromylos offers the use of this production hall for our project. We visited it on 23 September 2019.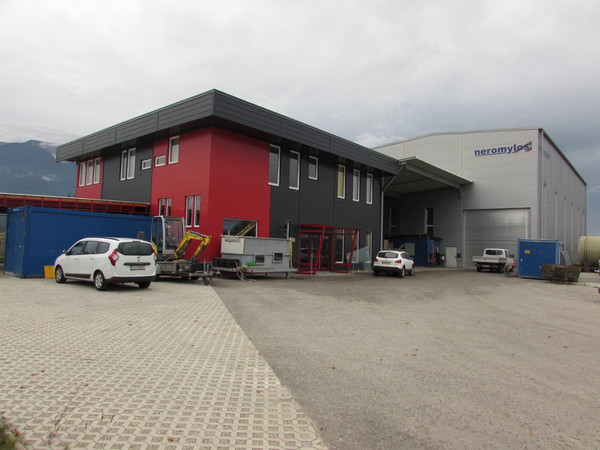 Until then, EUR 400,000 had been earmarked for industrial land and the construction of a production hall. It is not only the 400,000 EUR for which no investors need to be sought now, but also a lot of planning work is no longer necessary. How big does the factory hall have to be to produce 40 houses per year? This hall is very likely to be amply oversized. When the first houses are built, it will be possible to find out how large further production halls for branch offices are to be built.

Each branch is to be able to produce 40 houses per year. This should keep the transport distances for the house segments short, if possible below 300 km.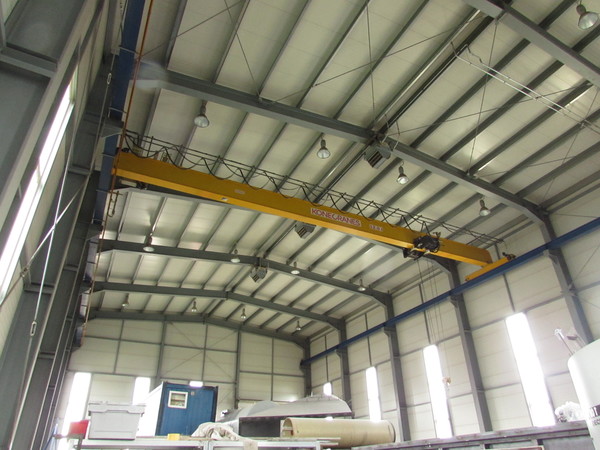 Historical development and current statements
This subdomain GEMINIs.pege.org and the subdomain
Invests.pege.org
shows the historical development of the project.
GEMINI-next-Generation.house
shows current statements of GEMINI next Generation AG.